As an independent author, I needed to find ways to get my own promotional material for book signings, school visits and other events.
I put my computer skills to good use and made my own signs, posters, bookmarks and giveaway items for less than what I would have to pay a printing company.
I offer my services to other Indie Authors who can't do these things themselves. For a small one-time payment, I will design a template that you can keep on you home computer and use to print off as many items as you need.
I can create new logos/images for you, or uou can provide any artwork you want to include. I can create files in many different formats (PDF, DOC, JPEG, PSD).
I will also include one-on-one tech support and help on finding the best places to buy required office supplies. Payments can be done easily and securely through PayPal.
I can design templates for:
Bookmarks

Business Cards

Posters & Signs

Flyers & Brochures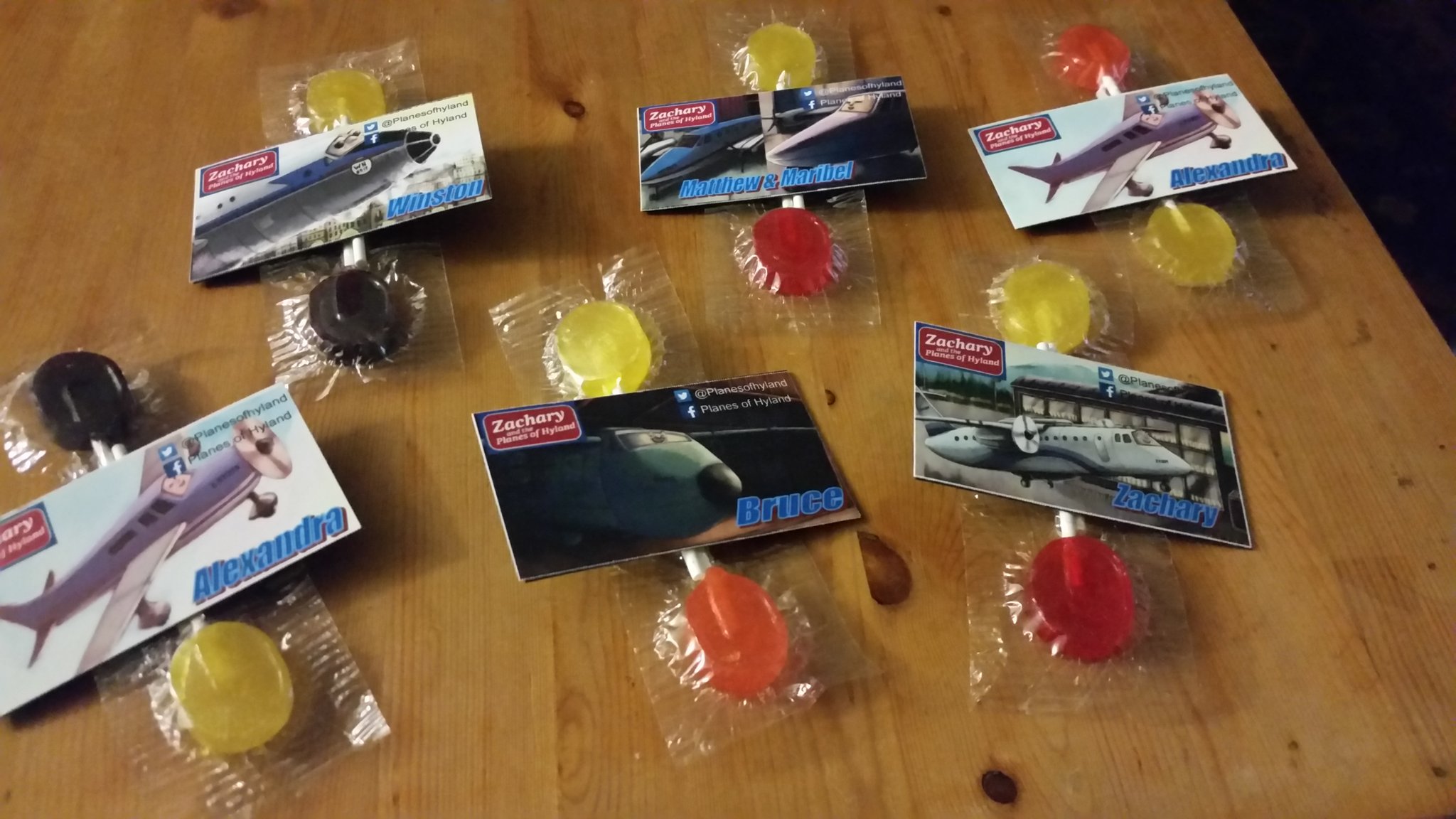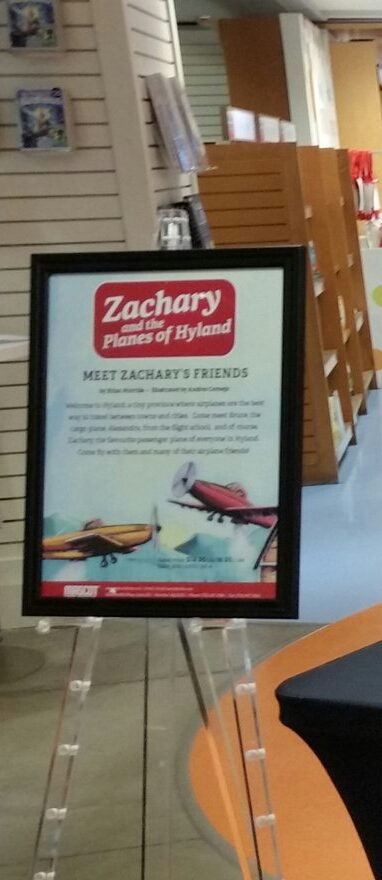 Email inquiries to hylandandme@outlook.com